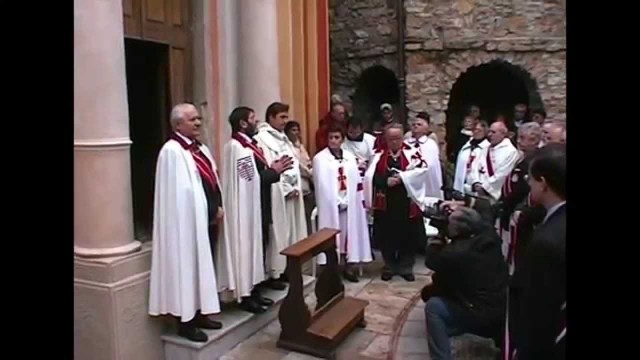 20/01/2003 (archivio) Addobbamento dei nuovi cavalieri per S.A.S. Giorigio I, Principe di SeborgaFilm diretto da Daniel Toujas : www.centre-culture-et-loisirs-rcm.fr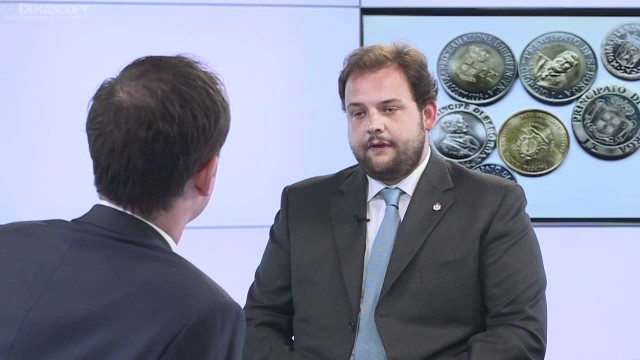 Prince Marcello of Seborga is in the Dukascopy TV studio to introduce a new currency. When the currency eventually hits the markets, one 'Luigino' will be worth 6 USD and just shy of 5 EUR. The Prince and his advisors...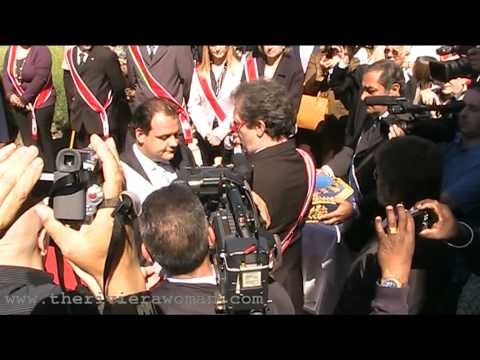 The coronation of Prince Marcello il Primo di Seborga, the tiny principality embedded in a corner of Italy close to Monaco.