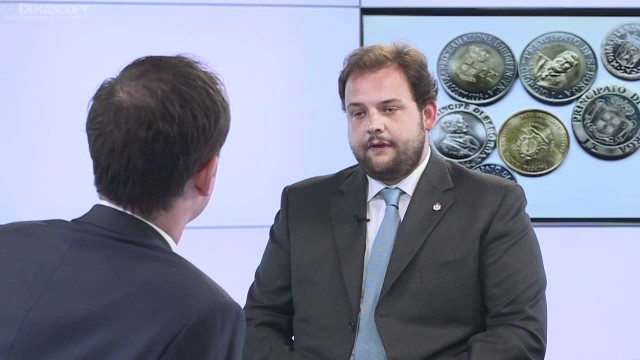 Prince Marcello of Seborga is in the Dukascopy TV studio to introduce a new currency. When the currency eventually hits the markets, one 'Luigino' will be worth 6 USD and just shy of 5 EUR. The Prince and his advisors...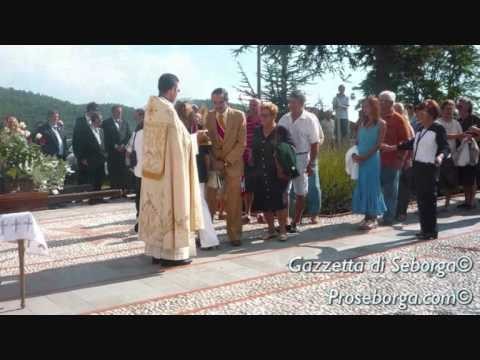 Festa del Principato di Seborga. Video a cura della Gazzetta di Seborga e Proseborga.com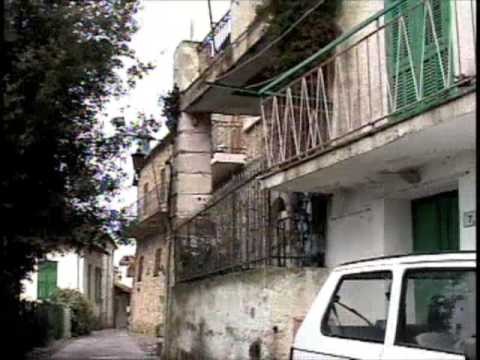 Seborga, December 26, 2000.